Vision and Values
We will let you know when the next course or sessions are happening. Please contact us for more information.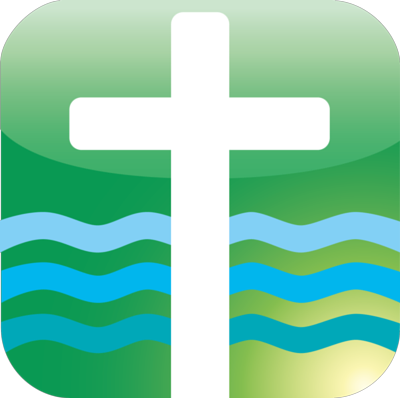 Regular Sunday Meetings
11 am at Rickards Hall, 72a High Street, Edenbridge TN8 5AR
Special Baptism Service
17th Oct 3.30 pm at the Eden Church (Eden Centre)
(No morning meeting this week, contact us for more details)
Worship, Bible teaching, Friendship, Children's and young peoples activities and clubs
Find us on Facebook and Youtube (see below) for:
Worship, teachings,
encouragements and other news.
Face Book: Grace Community Church, Edenbridge
You tube link (Grace Community Church and Dave White)
https://www.youtube.com/channel/UCi2788XBM-TxCtJx7fXhVpA
--- Find us --- ---More services---
-- Find us --- ---More events---
A lively church with a biblical outlook