Tajikistan
Tajikistan is a beautiful small mountainous country in Central Asia which was formerly part of the Soviet Union. Most people are
Moslems and they are friendly and well-known for their hospitality. However, there is a lot of poverty and very high unemployment.
New Life Church in Biggin Hill sent Dave and Sue White, together with
their daughter Lucy, to Tajikistan to be part of a church planting team and help run an aid and development project. This included running and supporting a Food Kitchen and a number of education and business development projects. They served there
for five years, returning to the UK in 2009.
Whilst there, Dave and Sue met a Tajik man and his family who had similar aims of church planting in the town where they lived. There is now a growing church in the town with groups also meeting in surrounding villages.Dave and Sue continue regular contact, ensuring that this Tajik man has an opportunity to meet with, and receive, encouragement and training from New Frontiers. This is an exciting link with a church leader who is training other leaders and who has now planted another church in another area.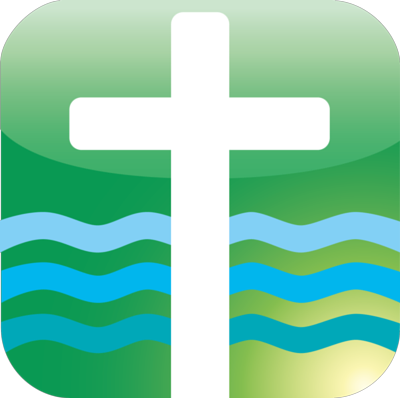 Regular Sunday Meetings
11 am at Rickards Hall, 72a High Street, Edenbridge TN8 5AR
Special Baptism Service
17th Oct 3.30 pm at the Eden Church (Eden Centre)
(No morning meeting this week, contact us for more details)
Worship, Bible teaching, Friendship, Children's and young peoples activities and clubs
Find us on Facebook and Youtube (see below) for:
Worship, teachings,
encouragements and other news.
Face Book: Grace Community Church, Edenbridge
You tube link (Grace Community Church and Dave White)
https://www.youtube.com/channel/UCi2788XBM-TxCtJx7fXhVpA
--- Find us --- ---More services---
-- Find us --- ---More events---
A lively church with a biblical outlook