Sundays
You are invited to join us at our regular Sunday meetings for worship, bible teaching and friendship.
We meet at 11 am in Rickards Hall off the High Street in Edenbridge. Our meetings are informal in style and tea, coffee and biscuits are served afterwards.
We use modern styles of music for worship and the talks from the Bible help us to live out our Christian faith in daily life. As we worship and listen to the Bible teaching we expect God to speak to us and be at work through the Holy Spirit in our lives.
Children have their own activity, called Grace Church Kidz, during the sermon. For more information about activities for children follow this link.

There will always be opportunity to talk to us, ask questions or receive prayer and we welcome people from any background to join us.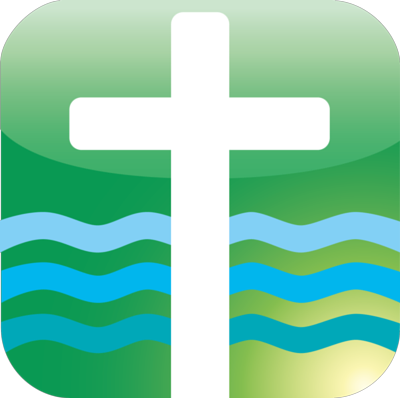 Regular Sunday Meeting
11am Rickards Hall
Worship, Bible teaching, Friendship, Children's club
All Welcome
Next EVENTS:
Saturday 30th Nov 2 to 6 Join the community for the Christmas extravaganza on the high street.nativity and Carols.
Saturday 7th Dec. 7.30 pm
Christmas wreath making in Rickard's Hall £1 entry on the door.
--- Find us --- ---More services---
-- Find us --- ---More events---
A lively church with a biblical outlook