South Africa
Our key links are with Dihlabeng Christian School in Clarens, South Africa. The school was started in January 2000 as a part of Dihlabeng Christian Church's desire to bring hope to the hopeless by working with the materially disadvantaged and those from the poorer part of the Clarens community. The school operates a sponsorship system for the children.
Dihlabeng Christian Church has grown into a truly multi-ethnic expression of the Gospel. The school has grown from 11 children (taught in a garage) to a thriving school with over 130 students, many of whom are either orphaned or from very poor backgrounds, and now receiving sponsored education. We look forward to our continuing work with both the school and the church.
Do contact us if you are interested in sponsoring one of the children from the school.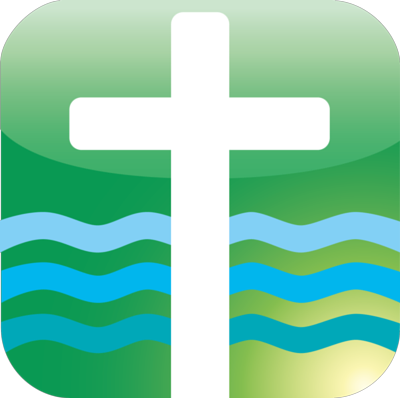 Easter Activities
Thursday 1st April: Easter Story and Egg Hunt. Contact Sue on 07757 325152 for details
Good Friday: 11 am on Zoom. Virtual Walk of Witness through the Easter Story with the Churches Together in Edenbridge. Contact Dave for details on 07964 690323
Easter Sunday: Outdoor Celebration. All welcome but contact us first on 07964 690323or info@gcceden.org
Regular Sunday Meetings
(see news flash)
(Contact us for more details)
Worship, Bible teaching, Friendship, Children's and young peoples activities and clubs
Find us on Facebook and Youtube (see below) for:
Worship, teachings,
encouragements and other news.
Face Book: Grace Community Church, Edenbridge
You tube link (Grace Community Church and Dave White)
https://www.youtube.com/channel/UCi2788XBM-TxCtJx7fXhVpA
--- Find us --- ---More services---
-- Find us --- ---More events---
A lively church with a biblical outlook