SERMONS/TALKS
Below you can find a selection of the talks given at Grace Community Church for you to listen to.
Since we started in September 2015 we have completed a sermon series from Acts of the Apostles, a series on the Kingdom of God from Mark's Gospel, a series from the book of Exodus and a series with a number of different speakers based on the Vision and Values that we hold as a church. We have also looked at the life of Jonah and parts of the book of Hebrews.
Currently we are doing a series called A Culture of Prayer.

We have had a number of visiting speakers including Steve Oliver, Ray Lowe, Dr John Colwell, Trevor Payne, Simon Turner, Daniel Mcloud and Gareth Wales.
We have also heard reports about Christian and church work in Tajikistan, Gibraltar, Brazil, South Africa, Burundi, China and Greece.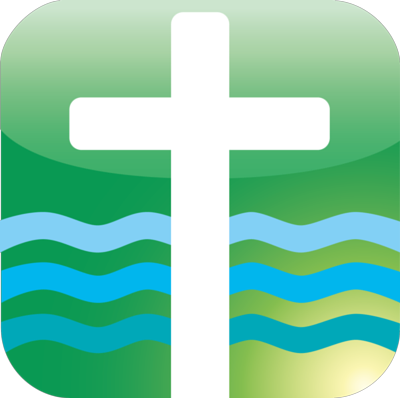 Regular Sunday Meeting
(Suspended, see news falsh)
Worship, Bible teaching, Friendship, Children's club
Find us on Facebook (Grace Community Church Edenbridge) and Instagram for:
Worship, teachings,
encouragements and other news.
Online Alpha starting 21st April. Email us with your details if interested at info@gcceden.org
--- Find us --- ---More services---
-- Find us --- ---More events---
A lively church with a biblical outlook