Regions Beyond
Grace Community Church is part of a network of churches called Regions Beyond which operates in association with the international New Frontiers family of churches.
Follow the Regions Beyond link to find out more.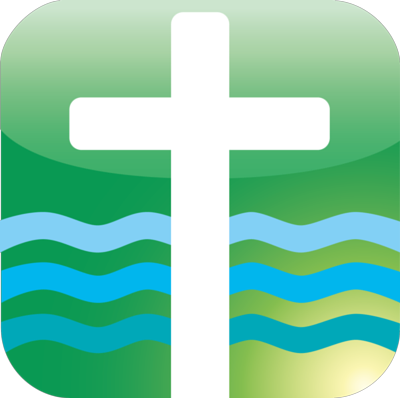 Regular Sunday Meetings
(see news flash)
Contact us for more details)
Worship, Bible teaching, Friendship, Children's and young peoples activities and clubs
Find us on Facebook and Youtube (see below) for:
Worship, teachings,
encouragements and other news.
Open air Christmas Carol Service. 11 am 20th Dec. To ensure Covid-security pre-booking essential. Contact us by email or phone (see below)
Face Book: Grace Community Church, Edenbridge
You tube link (Grace Community Church and Dave White)
https://www.youtube.com/channel/UCi2788XBM-TxCtJx7fXhVpA
--- Find us --- ---More services---
-- Find us --- ---More events---
A lively church with a biblical outlook