Our Story
When Dave and Sue returned to the UK in 2009 they always felt that in a few years' time they would be moving again to be starting a church plant. So it was that in 2014 following discussion and prayer with other church leaders the idea of starting a new church in Edenbridge was birthed.
After a number of prophetic words and encouragements Dave and Sue moved to Edenbridge in April 2015. The work is supported by New Life Church in Biggin Hill and by other Regions Beyond Churches in the borough of Bromley.
Grace Community Church was launched in Sept 2015.
We started with a group of about 25 people, some of whom also moved to Edenbridge, drawn from both the supporting churches and from the town itself. We love meeting together for worship, bible teaching and friendship. We are already involved with running children's activities, helping out in schools and serving the local community.
Grace Community Church is affiliated to and partly supported by New Life Church, Biggin Hill (www.newlifebh.org.uk)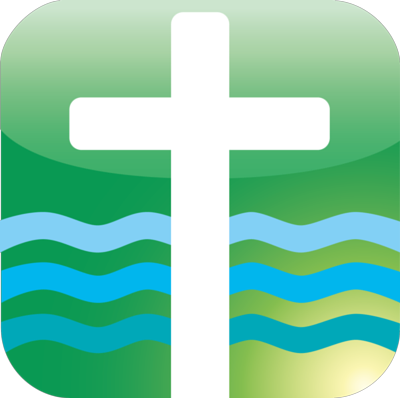 Regular Sunday Meetings
11 am at Rickards Hall, 72a High Street, Edenbridge TN8 5AR
Special Baptism Service
17th Oct 3.30 pm at the Eden Church (Eden Centre)
(No morning meeting this week, contact us for more details)
Worship, Bible teaching, Friendship, Children's and young peoples activities and clubs
Find us on Facebook and Youtube (see below) for:
Worship, teachings,
encouragements and other news.
Face Book: Grace Community Church, Edenbridge
You tube link (Grace Community Church and Dave White)
https://www.youtube.com/channel/UCi2788XBM-TxCtJx7fXhVpA
--- Find us --- ---More services---
-- Find us --- ---More events---
A lively church with a biblical outlook