Other Places
Through Regions Beyond we have many other links with churches in other nations and from time to time we get involved in supporting, praying for and hearing about churches and leaders from around the world.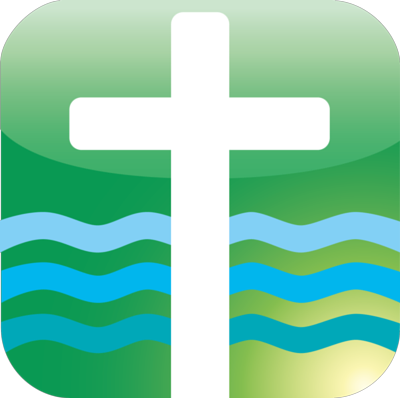 Regular Sunday Meeting
11am Rickards Hall
Worship, Bible teaching, Friendship, Children's club
All Welcome
Next EVENTS:
Saturday 30th Nov 2 to 6 Join the community for the Christmas extravaganza on the high street.nativity and Carols.
Saturday 7th Dec. 7.30 pm
Christmas wreath making in Rickard's Hall £1 entry on the door.
--- Find us --- ---More services---
-- Find us --- ---More events---
A lively church with a biblical outlook