Other Courses
The Bible DVD Course is a great way to get an introduction to the big story of the bible from Genesis to Revelation. Meeting most Wednesdays at 8 pm. All welcome.
Do contact us for more information.
We will let you know what other courses are planned from time to time. Please contact us for more information.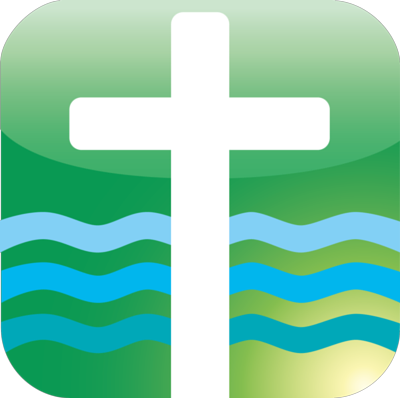 Regular Sunday Meeting
11am Rickards Hall
Worship, Bible teaching, Friendship, Children's club
All Welcome
Next EVENTS:
Saturday 30th Nov 2 to 6 Join the community for the Christmas extravaganza on the high street.nativity and Carols.
Saturday 7th Dec. 7.30 pm
Christmas wreath making in Rickard's Hall £1 entry on the door.
--- Find us --- ---More services---
-- Find us --- ---More events---
A lively church with a biblical outlook