Other Courses
The Bible DVD Course is a great way to get an introduction to the big story of the bible from Genesis to Revelation. Meeting most Tuesdays at 8 pm. All welcome.
Do contact us for more information.
We will let you know what other courses are planned from time to time. Please contact us for more information.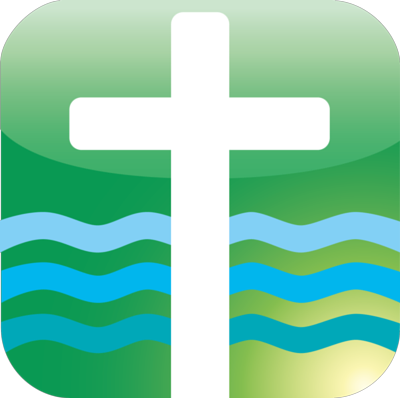 Easter Activities
Thursday 1st April: Easter Story and Egg Hunt. Contact Sue on 07757 325152 for details
Good Friday: 11 am on Zoom. Virtual Walk of Witness through the Easter Story with the Churches Together in Edenbridge. Contact Dave for details on 07964 690323
Easter Sunday: Outdoor Celebration. All welcome but contact us first on 07964 690323or info@gcceden.org
Regular Sunday Meetings
(see news flash)
(Contact us for more details)
Worship, Bible teaching, Friendship, Children's and young peoples activities and clubs
Find us on Facebook and Youtube (see below) for:
Worship, teachings,
encouragements and other news.
Face Book: Grace Community Church, Edenbridge
You tube link (Grace Community Church and Dave White)
https://www.youtube.com/channel/UCi2788XBM-TxCtJx7fXhVpA
--- Find us --- ---More services---
-- Find us --- ---More events---
A lively church with a biblical outlook