Leaders
Dave and Sue White have been married for 36 years and have three grown up children and currently 5 grandchildren. They have been part
of New Life Church in Biggin Hill since before they were married and since 2009 Dave has been one of the full time leaders there.
Sue is a part time school teacher in Croydon.
Previously they had spent 10 years living and working in China - teaching English and doing mission and church work.
Then they lived for 5 years in Tajikistan as part of a church planting team with an aid and development NGO running food kitchens, helping young people get skills and being part of the local community.
In April 2015 they moved to Edenbridge to start Grace Community Church.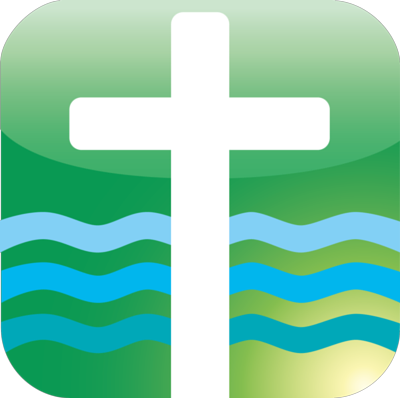 Regular Sunday Meetings
11 am at Rickards Hall, 72a High Street, Edenbridge TN8 5AR
Special Baptism Service
17th Oct 3.30 pm at the Eden Church (Eden Centre)
(No morning meeting this week, contact us for more details)
Worship, Bible teaching, Friendship, Children's and young peoples activities and clubs
Find us on Facebook and Youtube (see below) for:
Worship, teachings,
encouragements and other news.
Face Book: Grace Community Church, Edenbridge
You tube link (Grace Community Church and Dave White)
https://www.youtube.com/channel/UCi2788XBM-TxCtJx7fXhVpA
--- Find us --- ---More services---
-- Find us --- ---More events---
A lively church with a biblical outlook