News Flash
We usually meet on Sundays in our new venue: Edenbridge Primary School, 13 High Street, Edenbridge, TN8 5AB. More space and facilities for our children and young people. There is car parking in the school grounds if you arrive before 10.55, otherwise use the local street parking.
Welcome to the website of Grace Community Church based in the centre of the town of Edenbridge in Kent. You will find a warm welcome with opportunities for friendship, worship and Bible teaching. There are also activities for children. We are active in the local community and have a number of links with churches and aid work in foreign countries too.
New Alpha Course starting with in person and online options in May 2022
See our Alpha page (under Church Life/courses/Alpha) for news on upcoming courses or for more information or to book a place contact Dave or Sue White
07964 690323 or 07757 325152 or email info@gcceden.org
Grace Community Church is a UK registered Charitable Incorporated Organization (Charity number 1181051)
We operate a Safeguarding Child and Adults at Risk of Harm Protection Policy and Procedure which can be viewed on request by contacting us at info@gcceden.org or by tel 07757 325152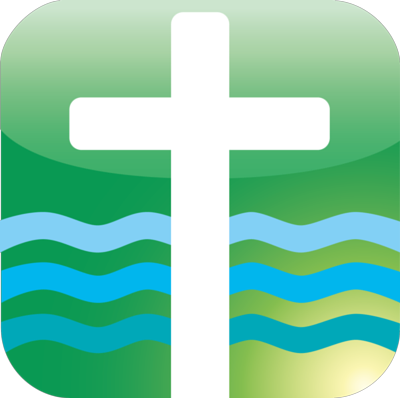 Sunday 7th Aug: No meeting at the school this week. Instead we have a Church Picnic Stangrove Park 12 noon. All welcome. Contact us for more details.
Regular Sunday Service at 11 am
Edenbridge Primary School, 13 High Street, Edenbridge, TN8 5AB
Worship, Bible teaching, Friendship, Children's and young peoples activities and clubs
Find us on Facebook and Youtube (see below) for:
Worship, teachings,
encouragements and other news.
Face Book: Grace Community Church, Edenbridge
You tube link (Grace Community Church and Dave White)
https://www.youtube.com/channel/UCi2788XBM-TxCtJx7fXhVpA
--- Find us --- ---More services---
-- Find us --- ---More events---
A lively church with a biblical outlook