Greece
We support the work of the Salvation Army in Athens who are working with refugees (mainly from Syria) including many children who are currently homeless and living in terrible conditions.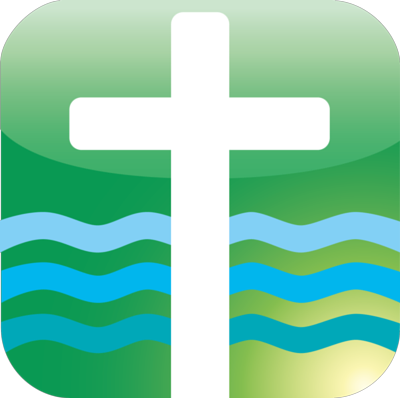 Regular Sunday Meeting
11am Rickards Hall
Worship, Bible teaching, Friendship, Children's club
All Welcome
Next EVENTS:
Saturday 30th Nov 2 to 6 Join the community for the Christmas extravaganza on the high street.nativity and Carols.
Saturday 7th Dec. 7.30 pm
Christmas wreath making in Rickard's Hall £1 entry on the door.
--- Find us --- ---More services---
-- Find us --- ---More events---
A lively church with a biblical outlook