Edenbridge Churches in Covenant
Grace Community Church is pleased to be part of the Edenbridge Churches in Covenant which they joined formally in September 2016
Currently the other member churches are:
The Parish Church of SS Peter and Paul, Edenbridge
The Eden Church (formerly Edenbridge Baptist Church)
St Lawrence's Roman Catholic Church, Edenbridge
St John's United Reform Church, Marsh Green
The Parish Church of the Holy Trinity, Crockham Hill
On June 4th 2017 a joint Pentecost celebration service was held, hosted by Grace Community Church to mark 35 years of the covenant as well as to welcome Grace Community Church into the ECC.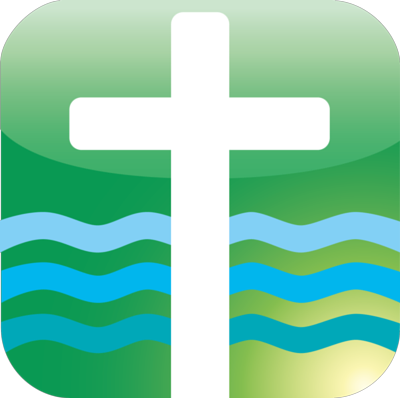 Easter Activities
Thursday 1st April: Easter Story and Egg Hunt. Contact Sue on 07757 325152 for details
Good Friday: 11 am on Zoom. Virtual Walk of Witness through the Easter Story with the Churches Together in Edenbridge. Contact Dave for details on 07964 690323
Easter Sunday: Outdoor Celebration. All welcome but contact us first on 07964 690323or info@gcceden.org
Regular Sunday Meetings
(see news flash)
(Contact us for more details)
Worship, Bible teaching, Friendship, Children's and young peoples activities and clubs
Find us on Facebook and Youtube (see below) for:
Worship, teachings,
encouragements and other news.
Face Book: Grace Community Church, Edenbridge
You tube link (Grace Community Church and Dave White)
https://www.youtube.com/channel/UCi2788XBM-TxCtJx7fXhVpA
--- Find us --- ---More services---
-- Find us --- ---More events---
A lively church with a biblical outlook