EVENTS & DIARY
See the diary below for upcoming events and activities in the life of the church. Click on an event to find out more.
Please note: All diary events are suspended until further notice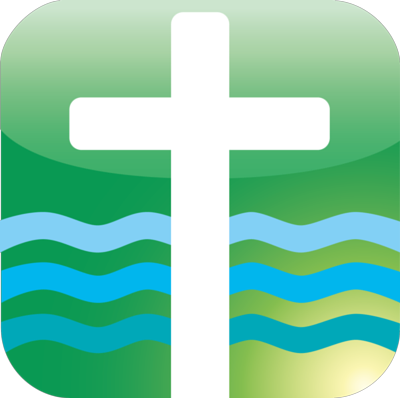 Regular Sunday Meeting
(see news flash)
We are opening! First open air worship service on 20th Sept in Edenbridge.
Contact us for more details)
Worship, Bible teaching, Friendship, Children's and young peoples activities and clubs
Find us on Facebook (Grace Community Church Edenbridge) and Youtube (David White) for:
Worship, teachings,
encouragements and other news.
Online Alpha starting in the Autumn. See Church Life: courses page and email us with your details if interested at info@gcceden.org
--- Find us --- ---More services---
-- Find us --- ---More events---
A lively church with a biblical outlook