EVENTS & DIARY
See the diary below for upcoming events and activities in the life of the church. Click on an event to find out more.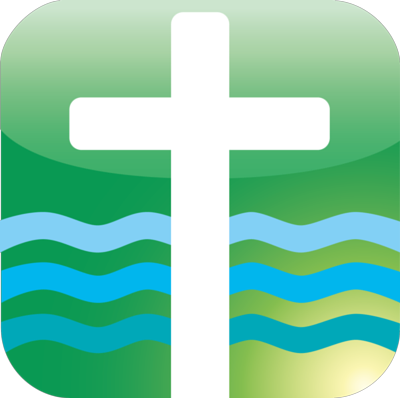 Regular Sunday Meeting
11am Rickards Hall
Worship, Bible teaching, Friendship, Children's club
All Welcome
--- Find us --- ---More services---
Next EVENTS:
Sunday Sept 29th: Trevor Payne from Regions Beyond speaking
Cafe Church Sunday October 13th at 4 pm Rickards Hall
Refreshments, songs, games, stories and live music. Free event open to all.
-- Find us --- ---More events---
A lively church with a biblical outlook