COMMUNITY
At Grace Community Church we believe that we are to be a blessing to our local community here in Edenbridge and the surrounding area.
Over the last year or so we have run:
A Santas Grotto and Nativity Day for families and children
A Rock and Roll evening to raise funds for the Edenbridge memorial hospital
A Celebration for the Queen's 90th birthday with the community
A Charity Fun Day to raise funds for local charities especially the Food Bank
Café Church at the Bridges Centre
We also:
Regularly take Christian assemblies in local schools
We support the work of the Parish Nurse
Have supported the Edenbridge memorial hospital
Run Laser Light Kids Club for primary age children during holidays and every week on the Spittals cross estate.
Look out for forthcoming events on the Events and Diary page.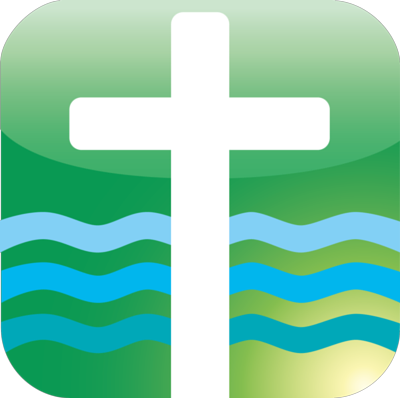 Easter Activities
Thursday 1st April: Easter Story and Egg Hunt. Contact Sue on 07757 325152 for details
Good Friday: 11 am on Zoom. Virtual Walk of Witness through the Easter Story with the Churches Together in Edenbridge. Contact Dave for details on 07964 690323
Easter Sunday: Outdoor Celebration. All welcome but contact us first on 07964 690323or info@gcceden.org
Regular Sunday Meetings
(see news flash)
(Contact us for more details)
Worship, Bible teaching, Friendship, Children's and young peoples activities and clubs
Find us on Facebook and Youtube (see below) for:
Worship, teachings,
encouragements and other news.
Face Book: Grace Community Church, Edenbridge
You tube link (Grace Community Church and Dave White)
https://www.youtube.com/channel/UCi2788XBM-TxCtJx7fXhVpA
--- Find us --- ---More services---
-- Find us --- ---More events---
A lively church with a biblical outlook