Please select an item to read and find out more about the life of the church.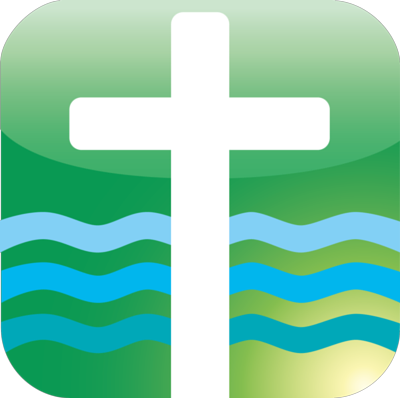 Regular Sunday Meeting
(Suspended, see below)
Worship, Bible teaching, Friendship, Children's club
News Flash
Following government advice and because we care for one another and for our local community, we have decided that there will be no public worship meetings, kids clubs or activities run by the church until further notice.
However we are still available for advice, help and of course prayer. Please do feel free to contact us.
--- Find us --- ---More services---
-- Find us --- ---More events---
A lively church with a biblical outlook