Children
New Bizzy Bees Toddler Group for Mums/Dads and carers with toddlers. 10.30 to 12 noon Fridays term time in Rickards Hall
Lazer Light Kidz Club
That's Laser Light Superheroes Club most Thursdays from 5 to 6 pm. Just come along and join in the fun. Contact Sue White on 07757 325152 for more details
We also run Laser Light Holidays Clubs
All children aged up to age 11 years of age from Edenbridge and the surrounding area are welcome. (Toddlers can come too if Mum or Dad stay with them).
Games
Music and cool songs
Toys
Bible stories
Craft activities
and FUN!
For dates of next club and other activities for children see our events page or contact Sue White on 07757 325152.
Grace Church Kidz (GCK)
We are a family friendly church and see children as an important part of church life.

Every Sunday we run Grace Church Kidz at our 11 am service.
At this time the children will join with the adults for a time of worship and then go to their own room during the sermon where they will enjoy refreshments, have fun, make friends and explore faith and learn about God together.
Grace church kidz and youth group joined together today for the story of Easter. Finishing with making Easter nests. Fun time.
For more information regarding children's work at Grace Community Church please contact Sue White on 07757 325152.
Our regular children's workers are DBS police checked and we always work to ensure best practice in our children's work.
We operate a Safeguarding Child and Adults at Risk of Harm Protection Policy and Procedure which can be viewed on request by contacting us at info@gcceden.org or by tel 07757 325152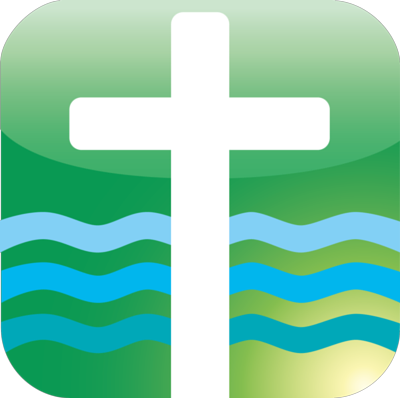 Easter Activities
Thursday 1st April: Easter Story and Egg Hunt. Contact Sue on 07757 325152 for details
Good Friday: 11 am on Zoom. Virtual Walk of Witness through the Easter Story with the Churches Together in Edenbridge. Contact Dave for details on 07964 690323
Easter Sunday: Outdoor Celebration. All welcome but contact us first on 07964 690323or info@gcceden.org
Regular Sunday Meetings
(see news flash)
(Contact us for more details)
Worship, Bible teaching, Friendship, Children's and young peoples activities and clubs
Find us on Facebook and Youtube (see below) for:
Worship, teachings,
encouragements and other news.
Face Book: Grace Community Church, Edenbridge
You tube link (Grace Community Church and Dave White)
https://www.youtube.com/channel/UCi2788XBM-TxCtJx7fXhVpA
--- Find us --- ---More services---
-- Find us --- ---More events---
A lively church with a biblical outlook