Alpha
Alpha is for anyone who is curious to find out more about life, faith and God. It is run over a number of sessions and there is time to get to know people, listen to a talk and ask questions. No question is considered out of bounds and you are free to discuss as much or as little as you like.
Contact us for more information about these courses or look at the alpha website at www.alpha.org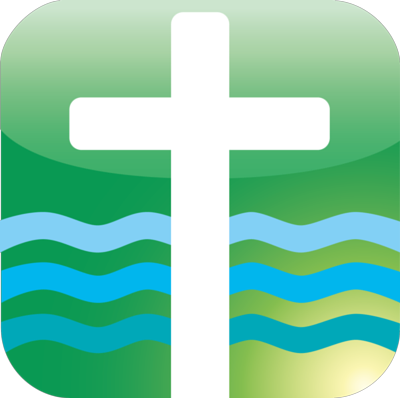 Regular Sunday Meeting
(Suspended, see news falsh)
Worship, Bible teaching, Friendship, Children's club
Find us on Facebook (Grace Community Church Edenbridge) and Instagram for:
Worship, teachings,
encouragements and other news.
Online Alpha starting 21st April. Email us with your details if interested at info@gcceden.org
--- Find us --- ---More services---
-- Find us --- ---More events---
A lively church with a biblical outlook