Alpha
Alpha is for anyone who is curious to find out more about life, faith and God. It is run over a number of sessions and there is time to get to know people, listen to a talk and ask questions. No question is considered out of bounds and you are free to discuss as much or as little as you like.
Contact us for more information about these courses or look at the alpha website at www.alpha.org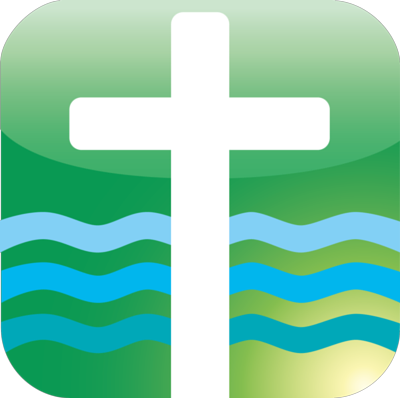 Regular Sunday Meetings
11 am at Rickards Hall, 72a High Street, Edenbridge TN8 5AR
Special Baptism Service
17th Oct 3.30 pm at the Eden Church (Eden Centre)
(No morning meeting this week, contact us for more details)
Worship, Bible teaching, Friendship, Children's and young peoples activities and clubs
Find us on Facebook and Youtube (see below) for:
Worship, teachings,
encouragements and other news.
Face Book: Grace Community Church, Edenbridge
You tube link (Grace Community Church and Dave White)
https://www.youtube.com/channel/UCi2788XBM-TxCtJx7fXhVpA
--- Find us --- ---More services---
-- Find us --- ---More events---
A lively church with a biblical outlook