Alpha
Alpha is for anyone who is curious to find out more about life, faith and God. It is run over a number of sessions and there is time to get to know people, listen to a talk and ask questions. No question is considered out of bounds and you are free to discuss as much or as little as you like.
We are currently running an Alpha course on Fridays at lunchtime. It has only just started, so if you want to join its not too late.
We will also be starting an evening Alpha course in October.
Contact us for more information about our these courses or look at the alpha website at www.alpha.org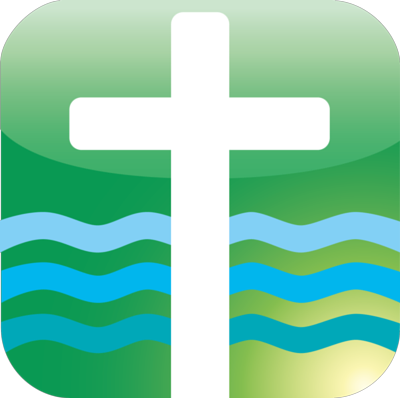 A lively church with a biblical outlook