404 - PAGE NOT FOUND
Sorry, the page you are looking for has not been found.
Try going to our homepage.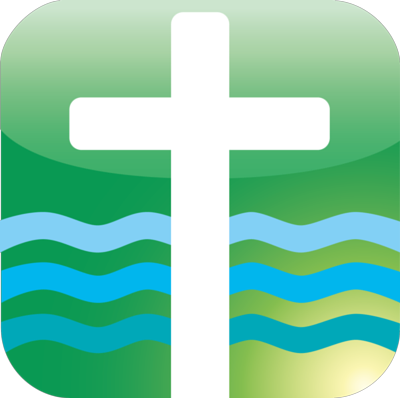 Regular Sunday Meeting
(Suspended, see news falsh)
Worship, Bible teaching, Friendship, Children's club
Find us on Facebook (Grace Community Church Edenbridge) and Instagram for:
Worship, teachings,
encouragements and other news.
Online Alpha starting 21st April. Email us with your details if interested at info@gcceden.org
--- Find us --- ---More services---
-- Find us --- ---More events---
A lively church with a biblical outlook